Ľutujeme, spoločnosť ponúkajúca danú pracovnú pozíciu ukončila zverejnenie ponuky na stránke.
Ďakujeme za porozumenie.
Zobraziť podobné ponuky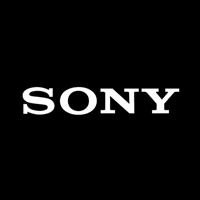 Key Account Manager
Prague
---
Please note that the job location will be Prague, Czechia!
The top line
We want you to take charge of your assigned Key Accounts, maximising sales and customer satisfaction. Working to a defined account strategy, you'll drive sales and promotion of our world-class products; combining data-driven pricing strategies with front-line negotiation skills. The relationships you build will support the ambitious goals you set. Then you'll fire up our high-performing sales and marketing teams to deliver your plans.
In detail
Achieve sales and profit targets in line with national account strategy
Drive growth of key accounts across traditional retail and ecommerce channels
Create account plans to forecast and deliver sales to channels and maximise conversions at shop front
Define contract terms, pricing policies and distribution strategies
Activate relevant sales and marketing colleagues, including your assigned Brand Activators, to deliver against your account plans
Build great customer relationships through regular contact and reviews
Ensure we receive the best possible customer intelligence from your accounts
Who you are
A senior retail sales professional, ideally with an electronics background
Experienced in multi-channel retail; knowledgeable in ecommerce sales and marketing
Fluent in written and spoken Czech and English
An analytical problem solver with creative sales vision
Familiar with account and category management concepts
A strong negotiator
An inspiring leader and internationally-minded team player
Absolutely focused on results and delivery
How you'll fit in
Our Global Behaviours drive our performance, every one of us, every day. Here's how you'll play your part:
Inspire & Be Inspired
We can reach higher together, which is why we want you testing your team's limits and maximising morale every day. Giving your best means empowering others to give theirs.
Stay On Point
To deliver our customer focus, you need to prioritise tasks, make commercially smart decisions and organise the talent in your team to achieve the best results.
Break Through Barriers
How will you and your team change the world? We'll expect you to lead the way, brainstorming with the team, owning big decisions and using initiative to make things happen. We expect you to get out of your comfort zone.
Why Sony Europe?
If you want to do something extraordinary in your career, this is the place to be. We don't just create technology, services and content. We enliven senses, capture moments and create new experiences daily. We have been at the forefront of consumer tech for decades, and we stay ahead by inspiring and fulfilling curiosity. This is the world you could be part of.
Please submit your CV in English!
What you can expect from us:
At Sony, we value our people, so on top of a competitive salary, bonus and excellent benefits, you will be supported with your own career development, have access to an extensive range of Learning & Development courses, and some incredible internal mobility opportunities.
We look for the risk-takers, the collaborators, the inspired and the inspirational. We want the people who are brave enough to work at the cutting edge and create solutions that will enrich and improve the lives of people across the globe. So, if you want to make the world say wow, let's talk.
The conversation starts here. If this role matches your ambitions and skillset, let's get started with your application. Take a look at our other open positions too. Our many opportunities can lead to infinite possibilities.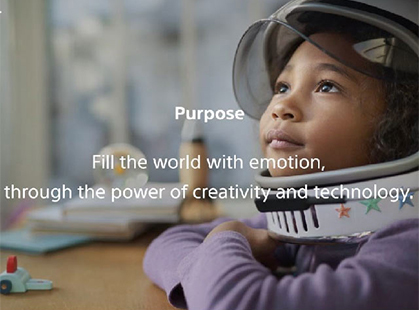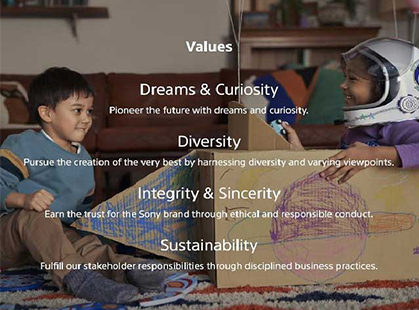 Send CV to the company