Ľutujeme, spoločnosť ponúkajúca danú pracovnú pozíciu ukončila zverejnenie ponuky na stránke.
Ďakujeme za porozumenie.
Zobraziť podobné ponuky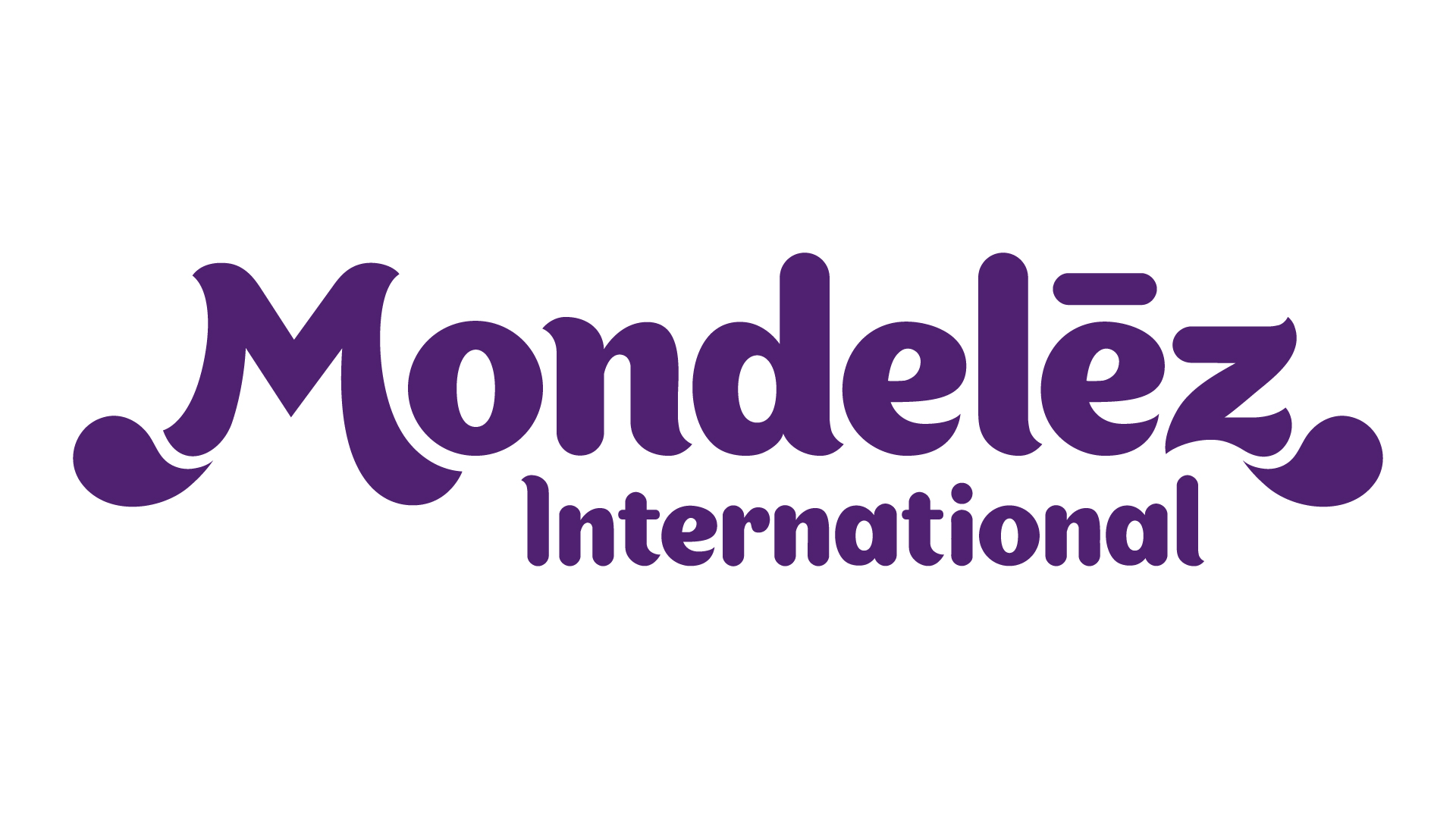 Junior management program - Credit Hub - Reporting Analyst.

Bratislava, Slovak Republic

Full time

R-50764
Apply
Job Description
Are You Ready to Make It Happen at Mondelēz International?
Join our Mission to Lead the Future of Snacking. Make It Matter.
As an organization we are committed to developing the next generation of Makers and Bakers. Joining us at an early career stage in our fast paced and ever changing environment will enable you to do more, learn more and grow more. You will be encouraged to step outside your comfort zone– you may even surprise yourself! We will ensure you are given the support you need to be at your best and enable you to be yourself and bring passion and personality. Here you can lean in and speak up and bring your own flavor.
The Program – creating our future leaders
If you want a successful career filled with exciting and wide-ranging opportunities, Mondelēz International is the place to start. Formed from a recipe that aims to develop you into a leader of tomorrow, our graduate program offers you a delicious blend of formal and on the job training that will expand your horizons while encouraging your personal and professional development.

Over three years, your learning-path will be sculpted by on-the-job industry experience where you'll take over real responsibilities with guidance from senior managers and mentors. You will gain a holistic understanding of our business and grow in leaps and bounds.

You'll get to work across our supply chain functions in a series of 2-3 rotations designed to give you breadth and depth of knowledge, exposure to industry experts and develop a whole host of skills. As our JUMPee you will have a real job, with real responsibility from day-one, along with the training and development you need to be successful.

In you first role you will be placed as Credit Hub - Reporting Analyst.
What you need to know about this position:

Based in Bratislava, the Reporting Analyst will join the Credit Hub team reporting into the Senior Credit Analyst and responsibilities will include:
Based on requirements defined by the Credit Hub lead, support the Credit Hub reporting strategy covering all aspects of credit management operations.
Deliver standard reports and dashboards on time and to a high level of accuracy.
Drive improvement of central report & process by reaching out to stakeholders to understand their needs and develop recommendations.
Provide technical expertise to business stakeholders and support testing capabilities for report creation/improvement.
Actively support development and testing of technical tool
Generate the requisite reports to demonstrate compliance with all relevant SOX controls and when requested, provide assistance with the Order to Cash and Revenue Management Audits.
What extra ingredients you will bring:
Advanced level of MS Excel
Fluency in English
High level of accuracy and attention to details
Drive for results
Track record in strong analytical skills
Experience in ERP based business tools – SAP, BI, Web Intelligence would be an advantage
Education / Certifications:
University education in Business Administration or Finance (students of last years or graduates up to 1 year from graduation)
Qualified or actively studying towards an appropriate qualification: CICM/ACCA/CIMA
Please apply with cover letter and CV in English.
The responsibilities of this position are performed within the framework of a regional business model that is defined and managed by Mondelēz Europe GmbH, Switzerland.
No Relocation support available
Business Unit Summary
At Mondelez Europe, we are proud, not only of the iconic brands we make, but also of the people who make them. Our delicious products are created in 52 plants across Europe by more than 28,000 passionate people. We are the top maker of chocolate and biscuits and a leading maker of gum and candy. We make sure our powerful global brands and local jewels like Cadbury, Milka and Alpen Gold chocolates, Oreo, belVita, LU and Tuc biscuits, and Stimorol and Dirol gums get safely into our customers hands—and mouths. Great people and great brands. That's who we are. Join us on our journey to continue leading the future of snacking around the world by offering the right snack, for the right moment, made the right way.
Mondelēz International is an equal opportunity employer and all qualified applicants will receive consideration for employment without regard to race, color, religion, gender, sexual orientation or preference, gender identity, national origin, disability status, protected veteran status, or any other characteristic protected by law.
Job Type
Regular
Apprentices and Trainees
Early Careers
Apply
About Us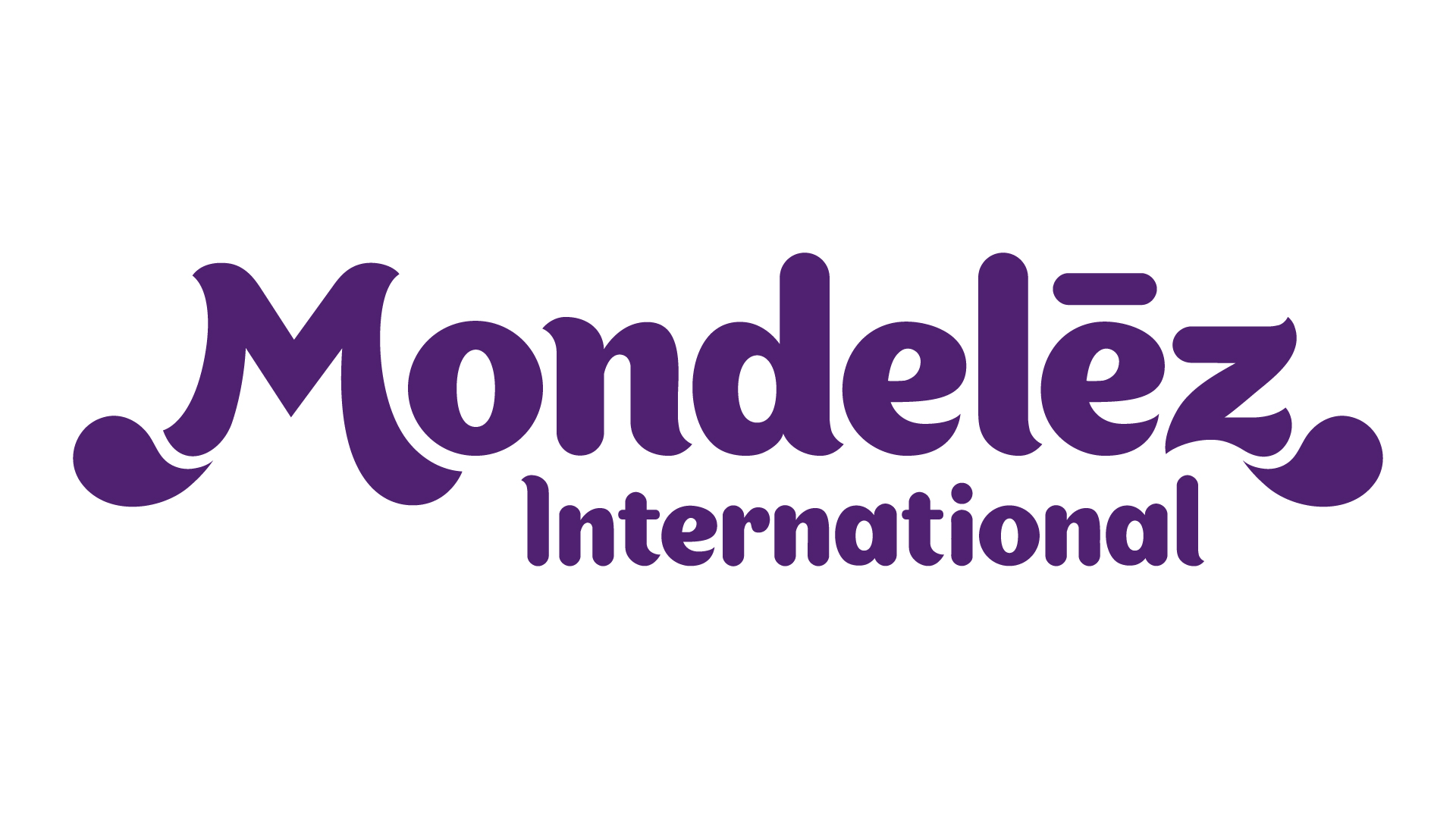 At Mondelēz International, our purpose is to empower people to snack right through offering the right snack, for the right moment, made the right way. That means delivering a broader range of delicious, high-quality snacks that nourish life's moments, made with sustainable ingredients and packaging that consumers can feel good about.

We have a rich portfolio of strong brands – both global and local. Including many household names such as Oreo, belVita and LU biscuits; Cadbury Dairy Milk, Milka and Toblerone chocolate; Sour Patch Kids candy and Trident gum. We are proud to hold the number 1 position globally in biscuits, chocolate and candy as well as the No. 2 position in gum

Our 80,000 Makers and Bakers are located in our operations in more than 80 countries and are working to sell our products in over 150 countries around the world. They are energized for growth and critical to us living our purpose and values. We are a diverse community that can make things happen, and happen fast.

Join us and Make It An Opportunity!
Send CV to the company