Ľutujeme, spoločnosť ponúkajúca danú pracovnú pozíciu ukončila zverejnenie ponuky na stránke.
Ďakujeme za porozumenie.
Zobraziť podobné ponuky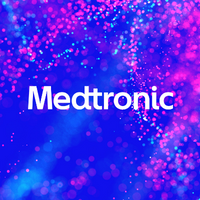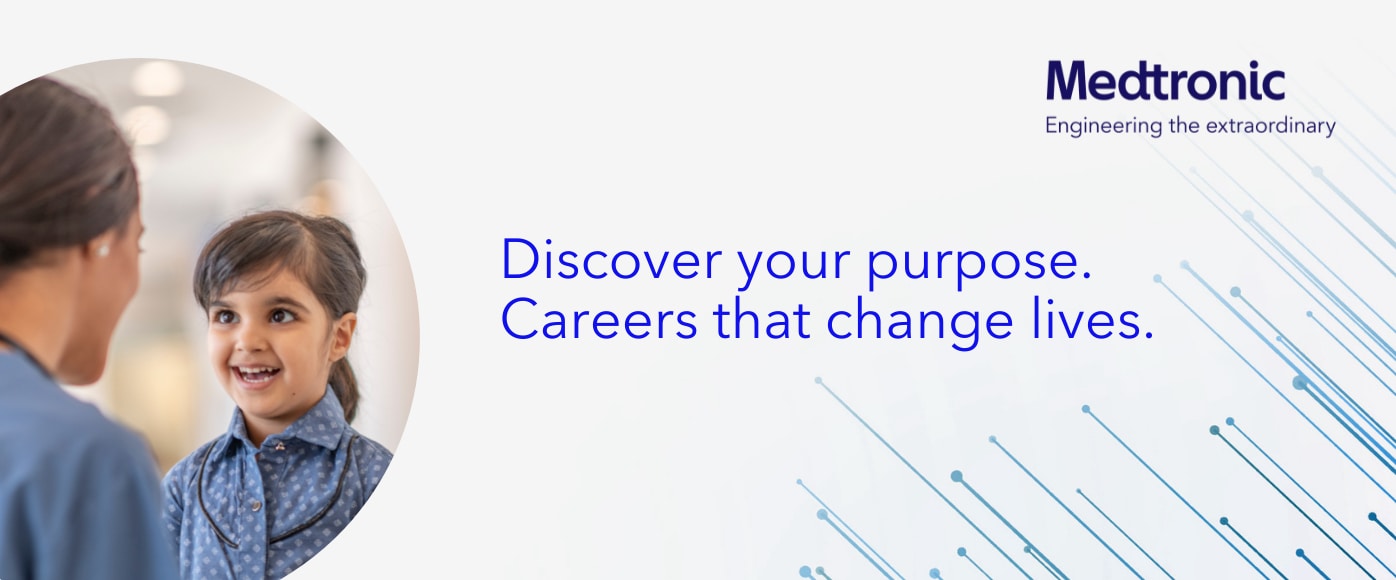 Technical Service Specialist
ABOUT MEDTRONIC
Bold thinking. Bolder actions.
We are Medtronic.
We lead global healthcare technology and boldly attack the most challenging health problems facing humanity by searching out and finding solutions. Our Mission — to alleviate pain, restore health, and extend life — unites a global team of 90,000+ passionate people. Powered by our diverse knowledge, insatiable curiosity, and desire to help all those who need it, we deliver innovative technologies that transform the lives of two people every second, every hour, every day. Expect more from us as we empower insight-driven care, experiences that put people first, and better outcomes for our world.
In everything we do, we are
engineering the extraordinary.
Careers that Change Lives
To support our Service & Repair department we are currently looking for a fulltime customer focused and independent Technical Service Specialist to cover Slovakia – main focus will be on western part of the country. This is a home-based position and traveling to customers within a given geographical territory is required. Candidate shall be based ideally in Bratislava, or surroundings
A Day in the Life
As a Technical Service Specialist you will be the face of the Service & Repair team across the entire Medtronic product ranges for your customers.
You will repair equipment breakdowns, perform technical tests. This will be in compliance with corporate regulations and laws regarding safety and quality at work as well as technical regulations.
You will manage preventive maintenance programs and customer repairs to ensure the confidence of your customers in our products and our service, driving customer satisfaction and maintaining your customers as Net Promoters of Medtronic.
Your main tasks and responsibilities include:
Proactively engage and maintain regular contacts and relationships with sales and customers in your area and carry out with them commercial initiatives to support the business promoting company image, in agreement with the manager.
Implement all technical service repairs and maintenance on medical devices commercialized by Medtronic directly at customer site in line with the service delivery plan defined with the manager.
Review performance metrics for your territory and develop action plans to achieve goals.
Deliver Customer Net Promoter Score (NPS) targets to measure engagement and loyalty for your direct customers. Complete 100 % of closed loop process for Service & Repair.
Be 100 % compliant with QA procedures and training, complete all field service corrective actions within territory by due date
Be an ambassador for the EMEA service and repair team with customers and a trusted partner of our sales teams. Demonstrate a deep customer intimacy.
Follow all of the safety standards for the facility and behave in a way that does not put yourself or others at risk.
Travel within country and across EMEA when required
Must Have: Minimum Requirements
Bachelor of Electrical engineering or Mechatronic or equivalent
Full driving license required
Strong customer service and interpersonal skills
Fluent English and Slovak
Self-motivated and independent
Reliable, quality coincident even under stress
Contributes to process improvement
Nice to Have
Experience in working in the hospital setting and knowing the organization of the different departments (procurement, theatre, service engineers etc.)
Experienced Microsoft Office user.
Have worked in an organization that drives customer intimacy through the use of systems such as Net Promoter Score philosophy and system and experience of using within the customer service sector.
More than 2 years relevant experience diagnosing, repairing and maintaining electronic and electro-mechanical equipment in a field service role where you are customer facing in their premises.
Hungarian language
Send CV to the company