Ľutujeme, spoločnosť ponúkajúca danú pracovnú pozíciu ukončila zverejnenie ponuky na stránke.
Ďakujeme za porozumenie.
Zobraziť podobné ponuky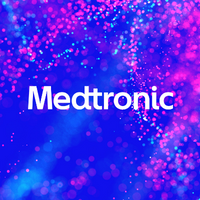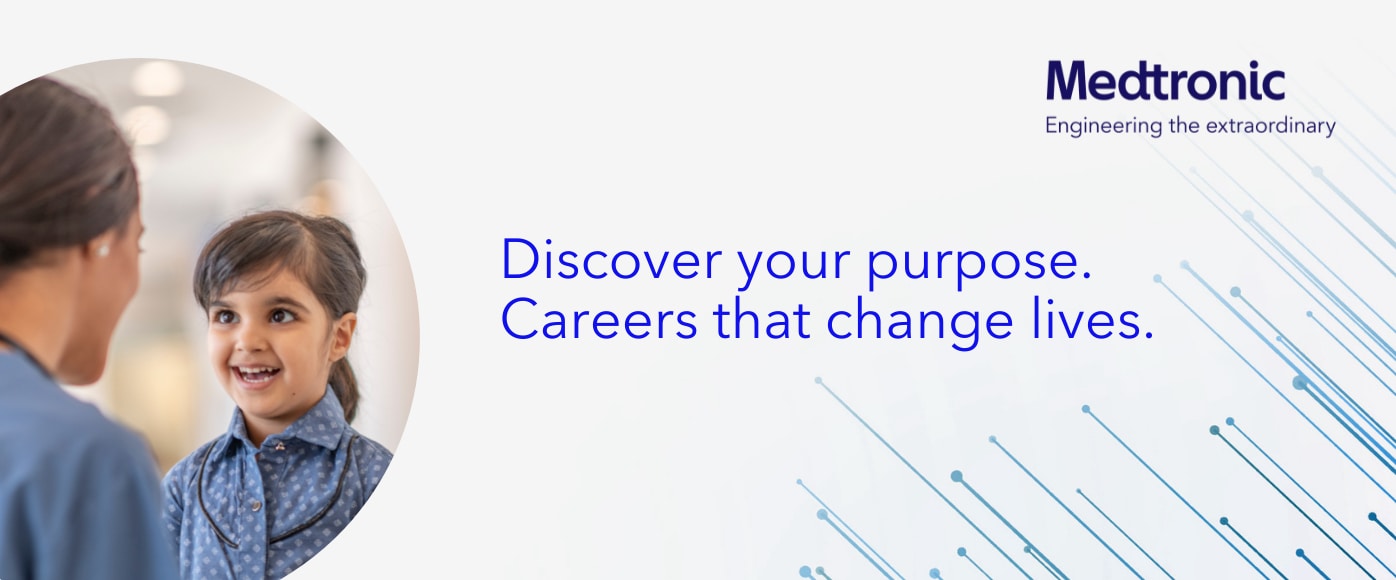 Business Support Coordinator/Receptionist
ABOUT MEDTRONIC
Bold thinking. Bolder actions.
We are Medtronic.
We lead global healthcare technology and boldly attack the most challenging health problems facing humanity by searching out and finding solutions. Our Mission — to alleviate pain, restore health, and extend life — unites a global team of 90,000+ passionate people. Powered by our diverse knowledge, insatiable curiosity, and desire to help all those who need it, we deliver innovative technologies that transform the lives of two people every second, every hour, every day. Expect more from us as we empower insight-driven care, experiences that put people first, and better outcomes for our world.
In everything we do, we are
engineering the extraordinary.
A Day in the Life
Pro-actively analyses and performs complex and diverse administrative tasks and manages the reception. Daily activities may include interaction with high-level contacts and exposure to sensitive information requiring considerable use of tact, diplomacy, discretion and judgment:
Welcoming and looking after designated office visitors in a friendly manner and providing general support to visitors
Answering calls from the main switchboard and maintaining polite and professional communication via phone, e-mail, and mail
Provides general administrative support including preparing communications, maintaining schedules, assisting with onsite meetings when required
Compiling and submitting hard copy office corporate expense
Devising and maintaining office systems to deal efficiently with paper flow
Organizing and storing paperwork, documents and computer-based information
Work closely with other Business Support Coordinators across the region and collaborating on projects as and when required
Covering other business support colleagues during busy periods, vacation and sickness
Manage incoming & outgoing couriers as well as incoming mail / post
Manage office stationery and supply inventory
Assisting all the employees with general ad-hoc administrative tasks including copying, faxing, preparing meeting and training rooms amongst others where relevant.
Required Skills
Electronic meeting/calendar coordination
Advanced communication skills (written & verbal)
Telephone techniques and etiquette
Strong computer skills – PowerPoint, Excel, Word and HR Information System
Organizational skills; attention to detail, ability to plan and prioritize
The ability to work on own initiative and to tight deadlines
An understanding of confidentiality issues and the use of discretion
Honesty and reliability
Ability to multitask
Time management
Physical Job Requirements
The physical demands described within the Responsibilities section of this job description are representative of those that must be met by an employee to successfully perform the essential functions of this job. Reasonable accommodations may be made to enable individuals with disabilities to perform the essential functions. For Office Roles: While performing the duties of this job, the employee is regularly required to be independently mobile. The employee is also required to interact with a computer, and communicate with peers and co-workers. Contact your manager or local HR to understand the Work Conditions and Physical requirements that may be specific to each role. (ADA-United States of America)
Send CV to the company