Ľutujeme, spoločnosť ponúkajúca danú pracovnú pozíciu ukončila zverejnenie ponuky na stránke.
Ďakujeme za porozumenie.
Zobraziť podobné ponuky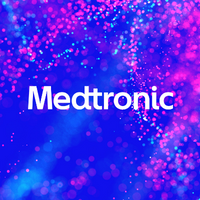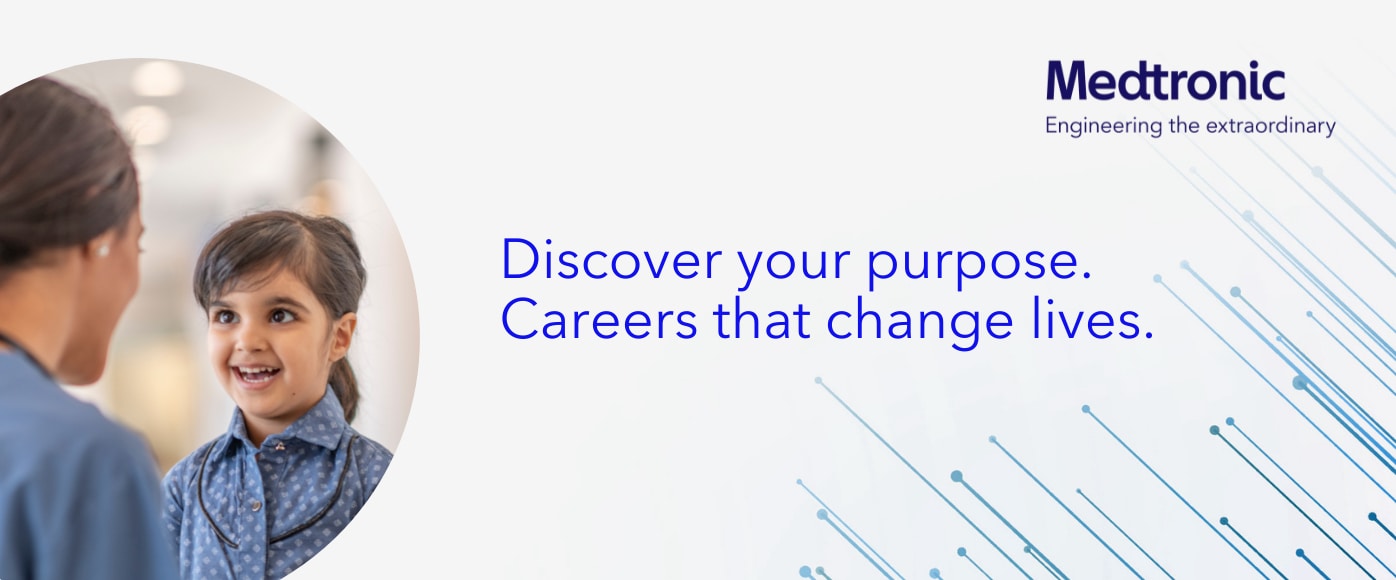 Senior Pricing Strategy Analyst
ABOUT MEDTRONIC
Bold thinking. Bolder actions.
We are Medtronic.
We lead global healthcare technology and boldly attack the most challenging health problems facing humanity by searching out and finding solutions. Our Mission — to alleviate pain, restore health, and extend life — unites a global team of 90,000+ passionate people. Powered by our diverse knowledge, insatiable curiosity, and desire to help all those who need it, we deliver innovative technologies that transform the lives of two people every second, every hour, every day. Expect more from us as we empower insight-driven care, experiences that put people first, and better outcomes for our world.
In everything we do, we are
engineering the extraordinary.
Careers that Change Lives
Are you a Pricing Strategy Analyst with a proven history of success? Do you enjoy challenge?
If so, why not consider working for Medtronic as a Senior Pricing Strategy Analyst!
Medtronic is working to improve how healthcare addresses the needs of more people, in more ways and in more places around the world. As one company, we can accelerate and advance our ability to create meaningful innovations - but we will only succeed with the right people in our team. This is the ideal opportunity to join and be part of our commitment to the health of others.
A Day in the Life
Responsibilities may include the following and other duties may be assigned.
Develops and communicates the strategic, financial, and administrative implications of proposed and/or implemented pricing policy.
Develops price recommendations to ensure compliance with policy.
Recommends positions for pricing and reimbursement strategies for current and future products across all relevant customer and market segments.
May review competition to determine price of new product.
Provides input on final pricing contracts.
May plan and develop market research and analysis.
Must Have: Minimum Requirements
Bachelor's degree in Economics, Finance, Accounting or Business Administration.
Min 4 years of experience in pricing and/or commercial finance.
Strong proficiency in Excel.
Problem solving, solution finding and decision making oriented; master navigating through a complex matrix environment with multi-cultural & multi-functional components.
An entrepreneurial / proactive approach is required to design new concepts / processes and successfully drive internal buy-in from all levels of the organization.
Excellent analytical skills and ability to translate analytics into meaningful messages for stakeholders.
Team player, who can work in a fast paced environment, copes with deadlines and manages simultaneously several tasks and maintains a positive and enthusiastic attitude.
Strong English communication skills both verbal and written.
Nice to Have
Master's degree preferred.
Previous healthcare experience a plus in either of the following functions: pricing, strategy, finance, reimbursement, marketing in CEE with proven track record on successful execution, business partnership and process improvement.
Knowledge of the product lines and therapies.
Insight into legal, regulatory and compliance requirements. Working knowledge of Vendavo pricing software.
Send CV to the company