Ľutujeme, spoločnosť ponúkajúca danú pracovnú pozíciu ukončila zverejnenie ponuky na stránke.
Ďakujeme za porozumenie.
Zobraziť podobné ponuky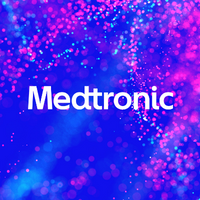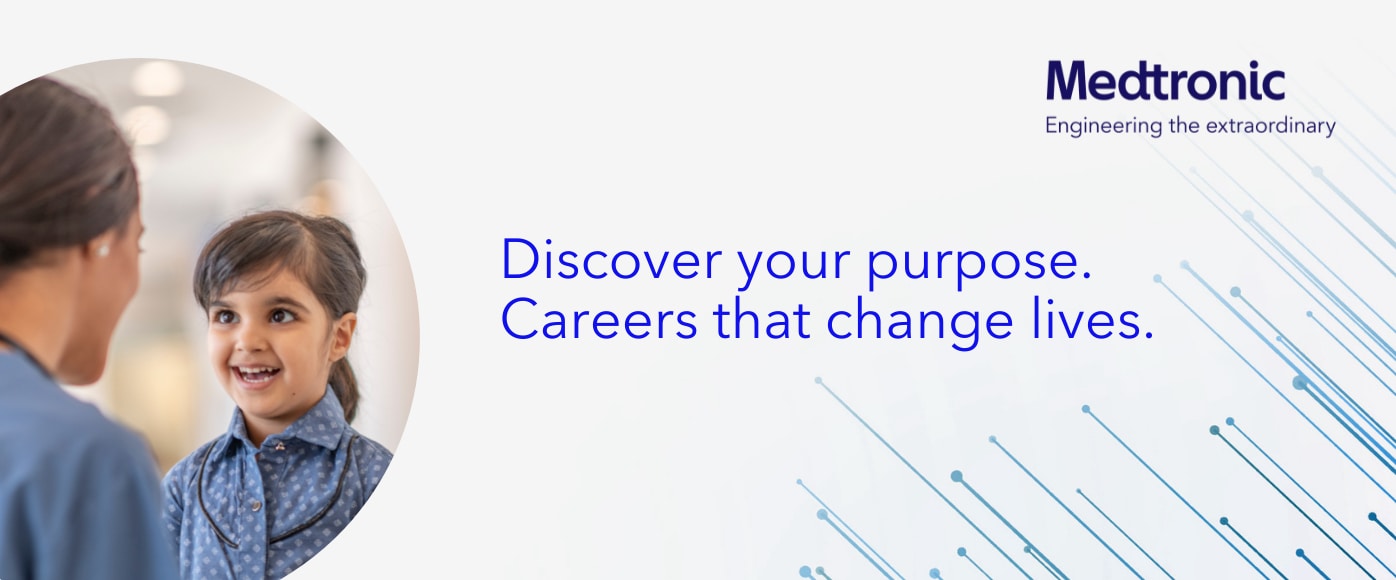 Business Process Improvement Analyst
ABOUT MEDTRONIC
Bold thinking. Bolder actions.
We are Medtronic.
We lead global healthcare technology and boldly attack the most challenging health problems facing humanity by searching out and finding solutions. Our Mission — to alleviate pain, restore health, and extend life — unites a global team of 90,000+ passionate people. Powered by our diverse knowledge, insatiable curiosity, and desire to help all those who need it, we deliver innovative technologies that transform the lives of two people every second, every hour, every day. Expect more from us as we empower insight-driven care, experiences that put people first, and better outcomes for our world.
In everything we do, we are
engineering the extraordinary.
A Day in the Life
This role is a key position within a newly created team responsible for the delivery of process innovation and continuous improvement initiatives across multiple verticals within the Strategic Partnership and Patient Solutions (SPPS) team. It will play an important role in helping to foster a culture of sustainable change through the creation and embedding of systematic approaches, methodologies and tools available to support process improvement, effectiveness and deliver business transformation.
The chosen person:
Leads and defines the processes and activities required to design, implement, maintain, and improve the compliance and performance of operations processes.
Assists in leading the design of a process, identifying all process goals, objectives, and components.
Defines all the roles and responsibilities associated with a process.
Drives creation of process requirements, functional requirements, and validation of solutions.
Oversees testing and process rollouts for highly complex or multiple enhancements.
Identifies and defines the control points of the process and process integrations.
Directs activities that affect stakeholders across multiple functionalities for process development, implementation, and support.
Identifies risks, issues, or constraints that might hinder or prevent monitoring activities.
Identifies all business events, situations, or conditions that may initiate (trigger) a process to begin, or interrupt or stop the successful execution of a process.
Contributes to the achievement of SPPS objectives.
Must Have: Minimum Requirements
Bachelor's degree in computer science or a related discipline, or equivalent work experience required,
Certified Lean or Six Sigma or equivalent process improvement tools or techniques,
3-5 years of related experience required,
Strong written and verbal communication and presentation skills in English (French is an advantage),
Excellent verbal and written communicator with good presentation, facilitation and influencing skills.
Nice to Have
Minimum of 2 years of experience in Medical Devices, Healthcare or Pharmaceutical industry is preferable,
Regional experience desirable.
Careers that Change Lives
Are you an Analyst with a proven history of success? Do you enjoy a challenge? If you like this, why not consider working for Medtronic as a BUSINESS PROCESS IMPROVEMENT ANALYST!
Send CV to the company