Ľutujeme, spoločnosť ponúkajúca danú pracovnú pozíciu ukončila zverejnenie ponuky na stránke.
Ďakujeme za porozumenie.
Zobraziť podobné ponuky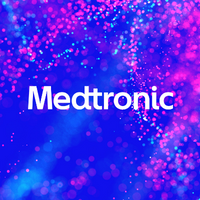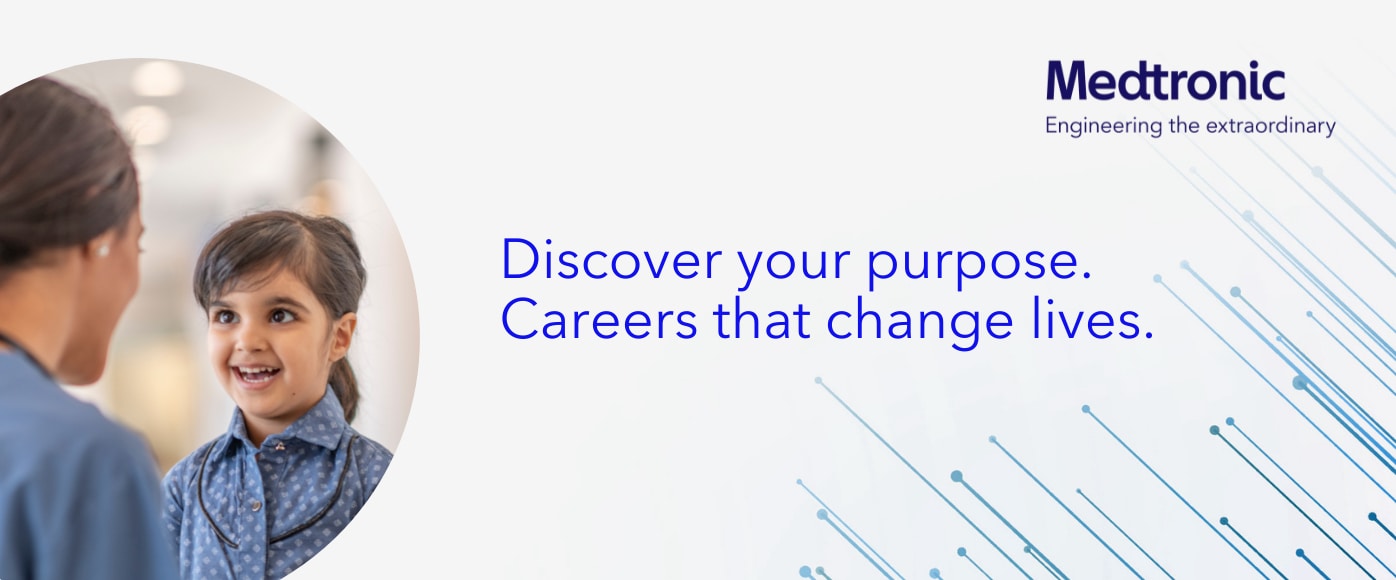 Customer Service Rep with Slovak & Hungarian languages - Service and Repair (fixed term)
ABOUT MEDTRONIC
Bold thinking. Bolder actions.
We are Medtronic.
We lead global healthcare technology and boldly attack the most challenging health problems facing humanity by searching out and finding solutions. Our Mission — to alleviate pain, restore health, and extend life — unites a global team of 90,000+ passionate people. Powered by our diverse knowledge, insatiable curiosity, and desire to help all those who need it, we deliver innovative technologies that transform the lives of two people every second, every hour, every day. Expect more from us as we empower insight-driven care, experiences that put people first, and better outcomes for our world.
In everything we do, we are
engineering the extraordinary.
Physical Job Requirements
The physical demands described within the Responsibilities section of this job description are representative of those that must be met by an employee to successfully perform the essential functions of this job. Reasonable accommodations may be made to enable individuals with disabilities to perform the essential functions. For Office Roles: While performing the duties of this job, the employee is regularly required to be independently mobile. The employee is also required to interact with a computer, and communicate with peers and co-workers. Contact your manager or local HR to understand the Work Conditions and Physical requirements that may be specific to each role. (ADA-United States of America).
A Day in the Life
Represents company to external and internal customers, answers product-related questions, traces lost shipments, interprets and clarifies customer orders, takes orders or registrations, and when necessary may connect customers to appropriate support or field staff
Individual contributors who provide organizational related support or service (administrative or clerical) for other members within the organization
Daily communication via phone and emails
External communication with customers
External communication with vendors
Internal communication with Service Engineers, Central repair teams and Sales teams
Demonstrate a deep customer intimacy
Works on assignments that are complex in nature
May manage web-based ordering or registrations, confers with management regarding customer credits, returns goods for credit, identifies quality assurance complaints, and writes price differentials on mail orders
System administration of service events in SAP and Salesforce or other ERP system
Daily follow up of open service orders and queries
Preparation of price quotations & follow-up
May approve allocation of stock in short supply, special price quotations and bids, pricing allowances, deductions and adjustments
May manage inventories, forecasting, replenishment and inventory systems, focusing on stock and allocation issues to maximize service levels
Invoicing
Dispute management - Credits
Ordering spare parts and logistics services
Be an ambassador for the Service and Repair team with customers and a trusted partner of our sales teams
Be 100 % compliant with Quality procedures and training
Review performance metrics for your territory and develop action plans to achieve goals
Deliver Customer Net Promoter Score (NPS) targets to measure engagement and loyalty for your direct customers
Complete 100 % of closed loop process for Service & Repair
Apart of above responsibilities other duties may be assigned
Must Have: Minimum Requirements
Native Slovak or Czech language
Fluent in Hungarian and English (both spoken and written)
Strong organizational and coordination skills
Excellent communication, customer service and interpersonal skills
Developed sense of integrity and commitment to customer satisfaction
Good command of MS Office programs
Aptitude for paperwork
Good follow-up skills
Self-motivated and independent
Reliable, quality coincident even under stress
Contributes to process improvements
Nice to Have
Other languages a big advantage – e.g. Romanian
Experience in SAP system
Careers that Change Lives
As a Service & Repair Customer Service Representative you will be the primary customer contact for the Service & Repair team across the entire Medtronic product ranges for customers in Central and Eastern Europe countries.
Send CV to the company