Ľutujeme, spoločnosť ponúkajúca danú pracovnú pozíciu ukončila zverejnenie ponuky na stránke.
Ďakujeme za porozumenie.
Zobraziť podobné ponuky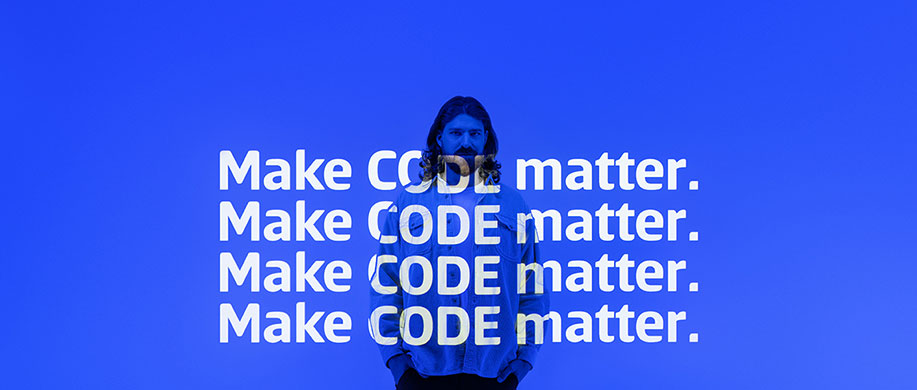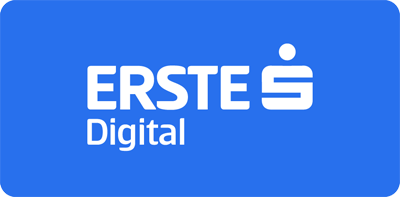 Make a difference in the financial life of millions of people: At Erste Digital you are co-creating the digital future, in which better financial health is possible. #believeinyourself
SAS Consultant / Developer (all genders)

Location:
Bratislava

Working-Hours:
Full-time

Occupation Area:
IT

Company:
Erste Digital
The future of banking is digital, and IT is the key to this change. Erste Digital is the digital enabler that drives innovative IT solutions for Erste Group, the leading banking group in CEE. Our service involves "run the bank" as well as "change the bank" activities. Our more than 2,000 IT experts and enthusiasts deliver best-in-class IT solutions and services to all Erste Group entities and by this directly to Erste Group's more than 16 million customers. Are you ready to work for one of the most innovative and largest IT companies in the CEE region? Then hit the "apply now" button.
Our main internal customer is focused on risk management, risk weighted asset, expected losses, collateral allocation and exposure calculation using Credit Risk Management Solution from SAS. Now we are looking for a fulltime consultant specialised in development of SAS software.
Your Tasks and Responsibilities will be
Actively building up a long term relationship with our internal customers
Focusing on requirement analysis and development with SAS in risk management area, but also contributing to testing and operation
Being part of an increasing flexible service and it is expected that you proactively shape its future
Contributing as a member of our agile scrum team
Your Background
Have appropriate IT work experience or professional education
Your SAS experience is based upon SAS DI Studio, SAS Base and SAS Macro as well as SQL experience, ideally with Oracle data bases
Proven work experience in last three years and more with SAS Credit Risk solution and SQL is greatly appreciated and extra rewarded
Knowledge in SAS execution design, UNIX and MS Office are welcome
Business knowledge in Basel III is welcome too
Fluency in English, German or any other CEE language is a plus
Our Offer
Work on the new technologies and concepts being discussed worldwide
An opportunity to work with a motivated, ambitious multi-national team and to cooperate with many colleagues, different roles and units across the Erste Group in our region.
Very diverse job in an interesting and dynamic field with excellent perspectives
Working-time flexibility and hybrid way of working (home-office/ on-site)
4 days of extra holiday per year, paid sick-leave and pension saving paid by us
Language courses, support for learning and development
Good care of physical and psychological health
Discover and enjoy the benefits of Erste Group
We are obliged by law to quote the minimum wage of EUR 3 000 ,- gross per month for this position. But this is just a formality, we are more than happy to discuss your actual expectations.
We offer our employees the opportunity to divide their hours between working from home and at the office.
Erste Digital considers the diversity of its employees as key to innovation and success. As employer we are proud to offer everyone equal chances, irrespective of age, skin colour, religious belief, gender, sexual orientation or origin.
Send CV to the company