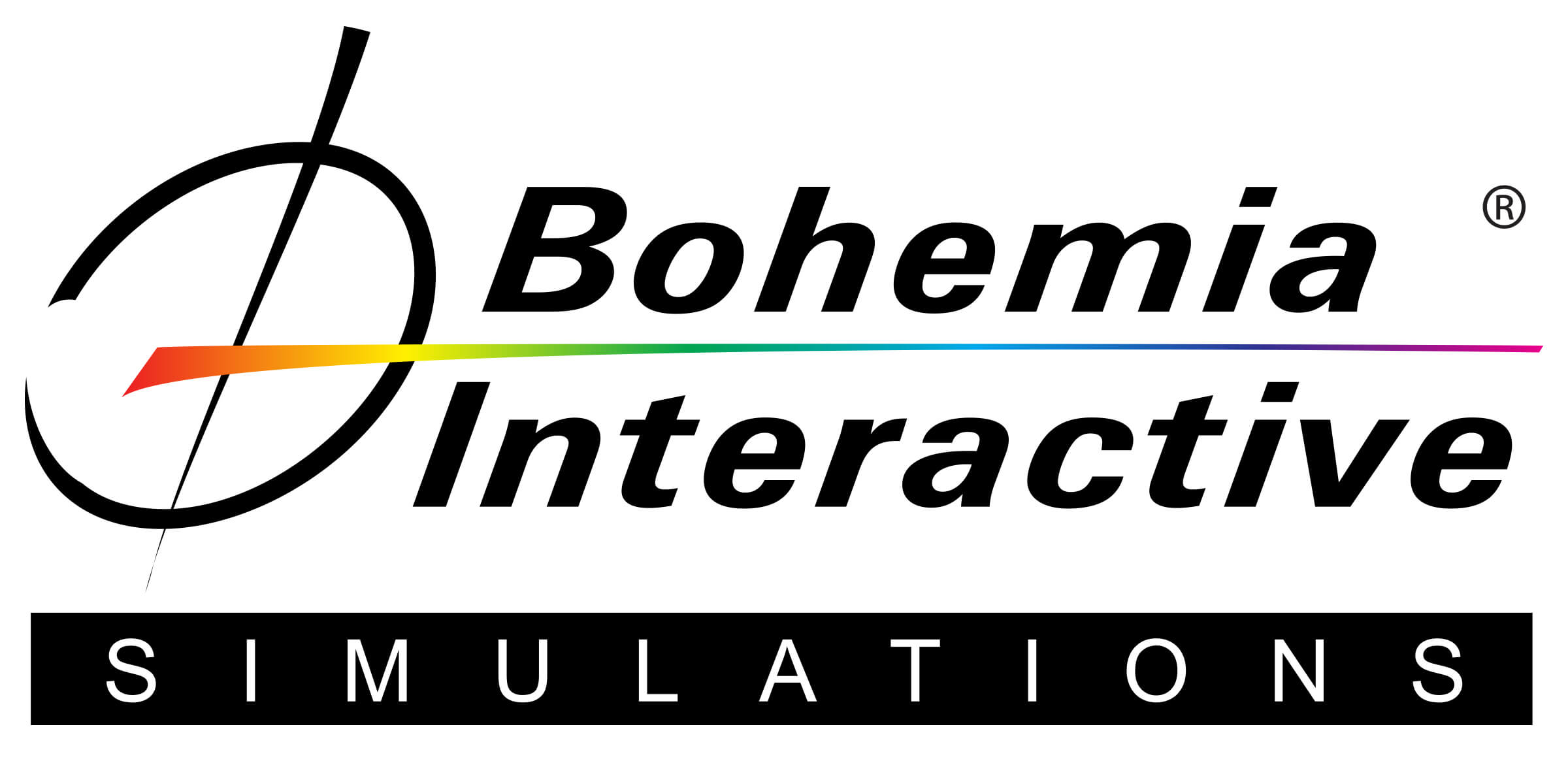 QA Analyst (all levels) - Military Training Simulation
Košice, Slovenská republika
€1100 - €2800 gross/month
We are a growing team based in Kosice (Slovakia), developing world leading military simulations for major NATO powers and their allies. We are constantly looking for ways to advance the whole industry, using the latest technologies and trends (such as whole world simulation, VR and AR). Your job will be totally different from what you expect.
We give you freedom and responsibility to do things well, support you, train you, and teach you. We have a relaxed environment where we aim not to limit our staff with too many regulations. We trust you.
We offer a wide variety of work and a crunch free environment due to our products being developed as a continuous service. Also, you will not constantly do the same things over and over again.
You can directly interact with and visit our customers.
Our business has a worthy cause, the work we do has an actual impact on making the world a safer place.

We are looking for people of all skill levels. What matters to us it that you have the right mindset.
Do you think you have what it takes?
Proactive thinking. When something is wrong, you work to get it fixed, aiming for a long-term solution.
You are not afraid to talk to people.
You take ownership of your work, and are able to react to change, and improvise if necessary.
You are not afraid to acknowledge mistakes, but are also willing to analyze them, and learn from them.
You share your knowledge, and are hungry for knowledge.
You have a passion for what you do.
Nice to have
Previous experience with QA or QC.
Scripting, coding, programming, networking, or computer hardware.
Experience with game development or modding (scale doesn't matter).
Expertise in something, doesn't matter what it is, or how relevant it is.
Ability to plan, execute and finish projects in any field.
You can make a difference.
Learn more about our company, role we hire for, our products and how we change the world.
Send CV to the company